ABOUT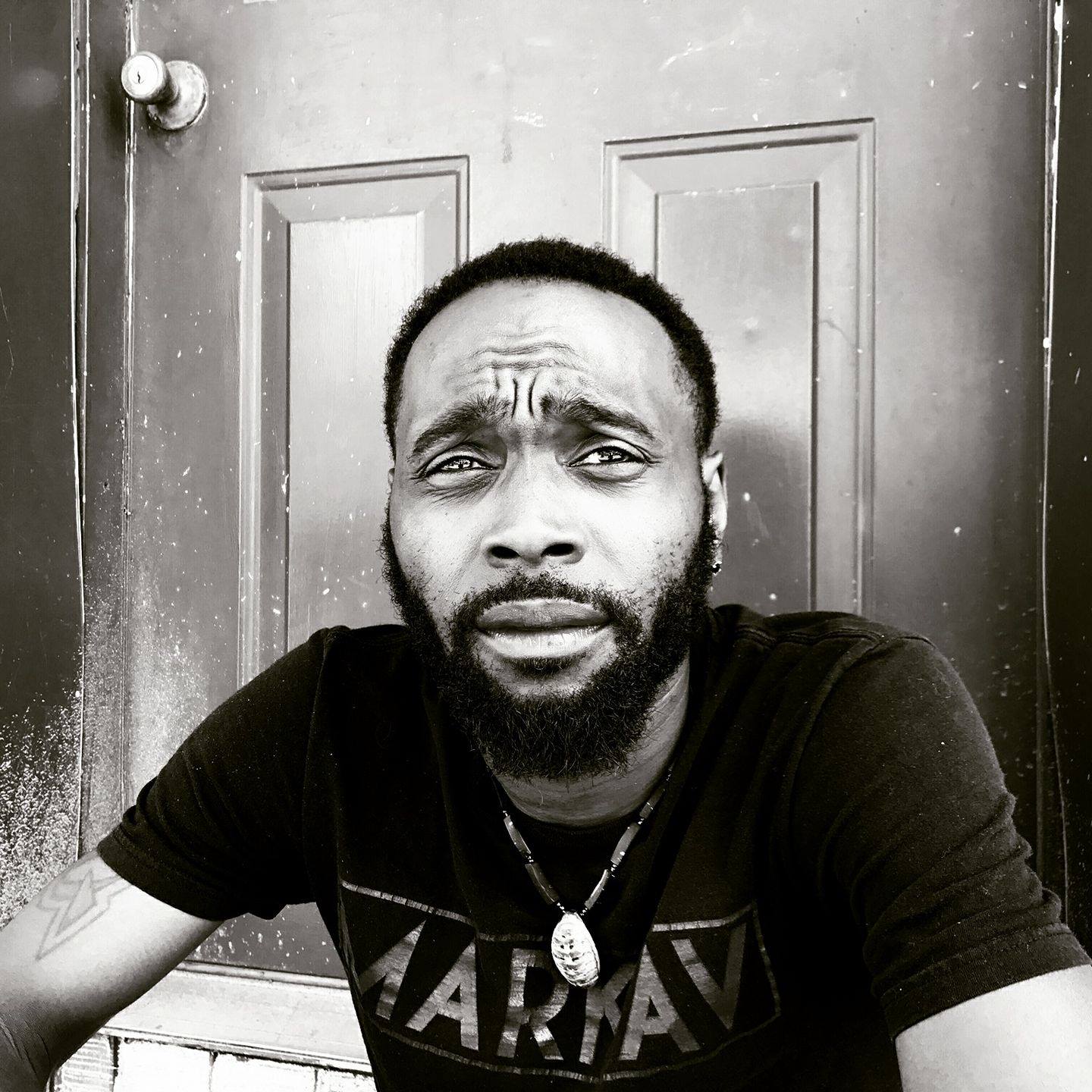 Mario Quinn Lyles is a Dancer, Educator, Hip Hop Recording Artist, and visual/ media artist. As a dancer he has taught at various dance studios including Pittsburgh Heat, Shape Fitness Center, Millennium Dance Complex, Los Sabrosos Dance Co. and Evolve Dance Complex in Cranberry Twp. Lyles has served as a youth Choreographer for We Rock Workshop, a residency program led by Liz Berlin of the multi-platinum band Rusted Root. He is the Co-Founder/ Exec Director Level Up Studios, a creative arts studio in Penn Avenues arts district, focusing on mentoring through dance, visual arts and creative writing. Lyles is a cohort member of KST's Penn Ave Creative Fellowship 2014-15; a 2017-18 Heinz Fellow through The University Of Pittsburgh School Of Education, Center For Urban Education; and a recipient of NSR's 2017 Transformative Teaching Artist Award supported by The Heinz Endowments. He has spoke at SXSW EDU 2018 on Panel Dance in Urban Education where he discussed the impact of dance and creative arts in urban classrooms. Lyles recently gave the Keynote for The Celebration of Black Arts 2019 at Penn State Greater Allegheny.
I help schools strengthen their culture through dance in order to increase confidence, and academic achievement among the students they serve."
I have had the pleasure to work, train and dance with dancers: Gabe Ash of KG Dynasty, Streetz of Get Ryte Ent., Kid Cuba of Get Down Gang, Hannah Wintrode of Katalyst Crew & ABDC Season 6 winners The Poreotics, to name a few.
Don't forget to checkout my debut album, The Mind of Quinn. My first project as a solo musician, collaborating with alternative sound manipulators known as Tensor. Visit my music page now to hear the new sounds.
With a Bachelors of Science in Media Arts & Animation, I am capable of producing work for projects like video editing, post-production, 3D modeling, and motion graphics. Take a look at some of my work & hire me for your next project.
Book me today!!
Dance Workshops. Speaking. Media Projects
Skills
Strong skills in media arts, motion graphics, 3D sculpting, advertising design, graphic design, illustration, choreography, song writing and business development. Strong analytical and planning skills, combined with the ability to coordinate the efforts of many to meet organizational goals. Productive and efficient work habits without supervision. Self-motivated with high-energy, and passionate about work.
Dance:
Animation:
Teaching:
Design:
Fashion Design:
Dance
Dance is my number one passion and I am constantly working, and training to become better. Focusing mainly on hip hop and contemporary movement, I offer my clients step by step training on the latest styles within the genre. My goal is to not only help in advancing my students talent but also encouraging confidence within their attitude and look on life. Through teaching I am able to mentor each student on a one on one basis, while helping them build on their strengths. My experience ranges from private lessons and birthday parties to workshops and group classes. I have worked with and taught all age groups and skill levels and I am great with kids, for all the parents out there. In the past I have taught at various studios as well as performed in many professional arenas including, music videos, corporate parties, festivals and theater. The most rewarding was Pittsburgh's very own Light Up Night 2013, where I performed in front of thousands of locals in a Duet with dancer Chelsea Sebes of Millennium Dance Complex, in Point State Park. Some of the studios I have taught at are Pittsburgh Heat Hip Hop Dance Co, Evolve Dance Complex, and Shape Fitness Center. Currently I am a Teaching Artist for Kelly Strayhorn Theater's Alloy School, where I teach hip hop to youth ages 8-12yrs, and serve as Choreographer for We Rock Workshop, a residency program lead by Liz Berlin of the multi-platinum band Rusted Root. We Rock Workshop guides young adults (ages 14-22) across Allegheny County who are currently involved with the Department of Human Services to open up through the arts by exploring the creation, production and performance of music and dance. The course culminates with the recording of original songs created by the participants and a final performance at Mr. Smalls Theatre. Additionally I am an Instructor at Los Sabrosos and Founder/ Artistic Director of Level Up Studios, a creative space that aims to educate, empower and mentor youth utilizing music, design and dance. For more info on private and group lessons or booking please feel free to inbox me, today!!
Music
Music has always been something that peaked my interest and I have found myself to be naturally talented within this art form. As a child I was raised on gospel, and soul music and was encouraged to sing in my church choir. As a teen and young adult I became very interested in Jazz, Hip Hop and some pop music as well. Some of my influences include, Michael Jackson, Billie Holiday, Nirvana, Rakim, Wu Tang, 2Pac, Jay Z, Andre 3000, Lupe, J.Cole and Kendrick Lamar to name a few.
For the past 4 years I have been 1/5 of local indie hip hop group 30realm. On our latest project, Elevated Minds Mixtape, you can find me rapping and adding vocal harmonies to some of our smoother jams. In addition I have served as a Hip Hop Educator through Hip Hop On L.O.C.K which is one of Greater Pittsburgh's premier mentoring and arts education programs. The program shows the ability to identify and connect with youths ages 8-18, and teaches relevant life-long skills such as Leadership development, Organizational skills in addition to Cooperative economics and Knowledge of the music business that can be applied to everyday situations as well as math, science and literacy.
Lastly, over the past year I have been behind the scenes working on my own solo project "The Mind of Quinn" which debuted June 19th 2015. This project encompasses my life story and experiences, both good and bad, that has lead me to who I am today. To hear my album please visit my music page and click the link!!
My Brands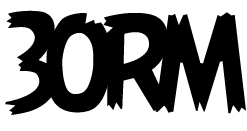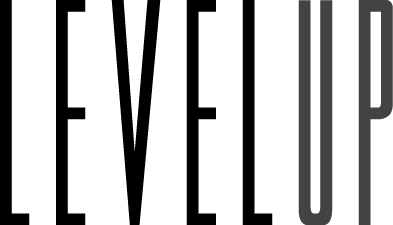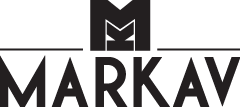 Book me today!!
Dance Workshops. Speaking. Media Projects